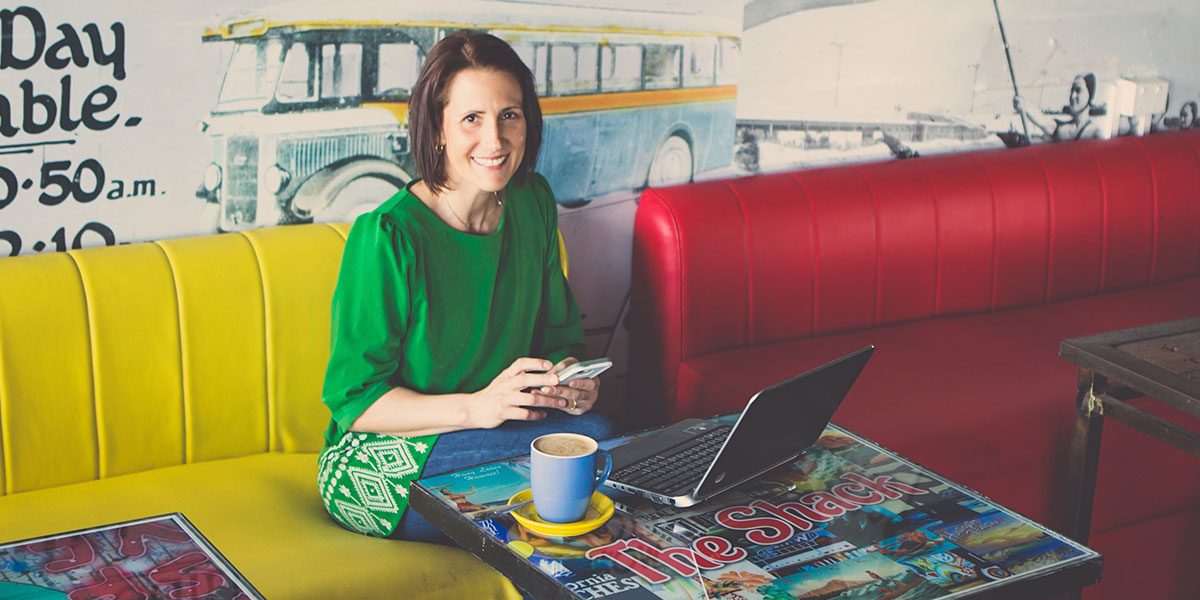 At her core, Kelly is a book lover. She eats, breathes and sleeps them.
She is an experienced non-fiction writer, editor and designer, and the author of three books:
She is the former editor of Flying Solo, Australia's largest website for solo and micro businesses and, in addition to her monthly column there, has written online for Copyblogger, Problogger and Mamamia, and offline for magazines like Marie Claire and Mindfood.
Her 'wheelhouse' is working with non-fiction book authors to help them take their book from the 'big idea' stage, all the way through to publication.
Highly regarded by everyone she's worked with, she looks forward to putting her 15 years' experience in writing, editing, design and publishing to work in helping you bring your book baby into the world.
Some of the books Kelly has worked on are pictured below. Click here to see what these authors have to say about working with Kelly.